Techni Process Group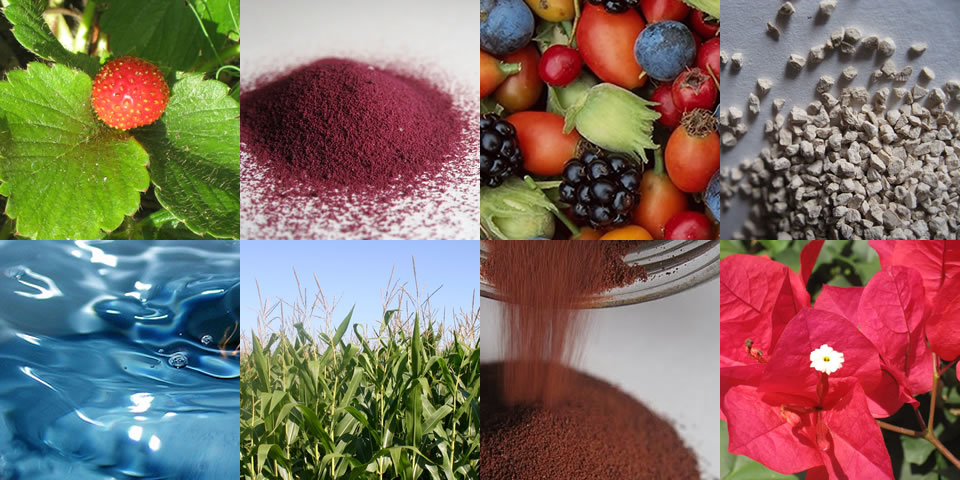 Techni Process Group currently operates from two main offices located in North America and Europe.

These strategic locations enables close contact with our worldwide clients and eliminates the time zone related communication delays.

Techni Process, with its head office located in France, has been an industry leader for over 20 years and acts as the control hub for all design and engineering activities with a specialized well-equiped R&D centre.

Each office works closely with the head office, and ensures local support to an international client list.