Techni Process Group Systems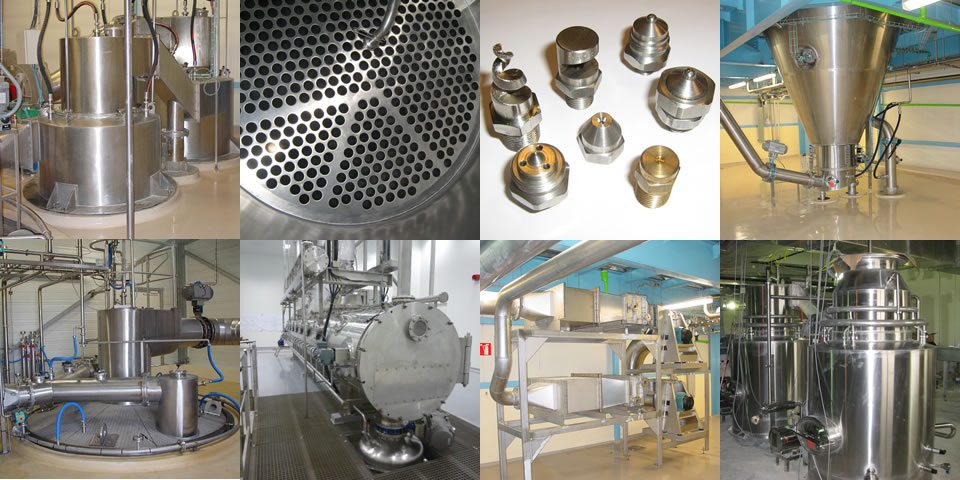 Techni Process Group

Techni Process, operational since 1990, is a leading provider of spray dryers and associated technologies that focuses on liquid and powder process engineering for a wide range of industries including food and pharmaceuticals.

Our team of expert designers, experimental process analysts, engineers and construction staff are positioned around the world to provide quality service driven results that ensure clients benefit from a very solid return on any investment.

We also provide a complete pre- and post sales service that includes servicing and parts provisioning.

Techni Process has the knowledge and experience required to support from an entry level Pilot Plant through to entire industrial scale Spray Dryer and whole processing plants on a worldwide basis.