System Start-Ups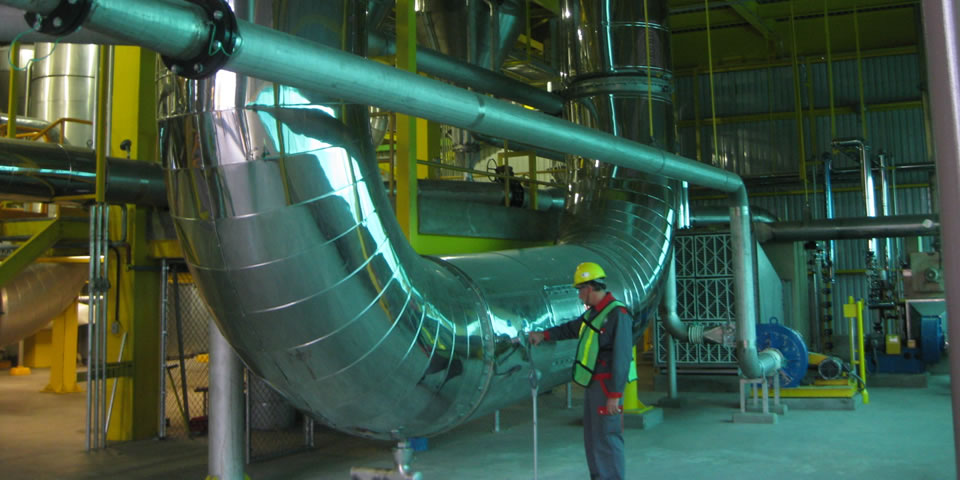 Techni Process can provide a team of specialists who will travel to a client's plant and perform start-up procedures for installed equipment.

We can offer these services in conjunction with any aspect of our other areas that we provide. If a client wishes us to test on-site one of our designs that has been constructed by a third-party engineering company in accordance with Techni Process's specifications we are able to carry out post installation testing and will ensure the equipment runs efficiently.

For more details on how our start-up services can be provided please contact on of our offices.This drying technique is very well suited for the continuous drying of fragile and heat sensitive products without affecting quality.



---
Installation start-ups by Techni Process
Techni Process will accommodate time-frames to fit in with a client's construction and installation schedules if these services are being provided by third party sources or internally.
We have the capability to supply a team of highly qualified specialists who have been responsible for successful system start-ups worldwide.
We know that attention to detail is critical to any successful outcome and we will provide detailed analysis of the production levels for any system we are involved in.
We will attend meetings and carry out plant and system inspections to ensure that everything is running in accordance with laid down design specifications.
Techni Process will support start-up procedures as long it is necessary to achieve a clients expected processing capability.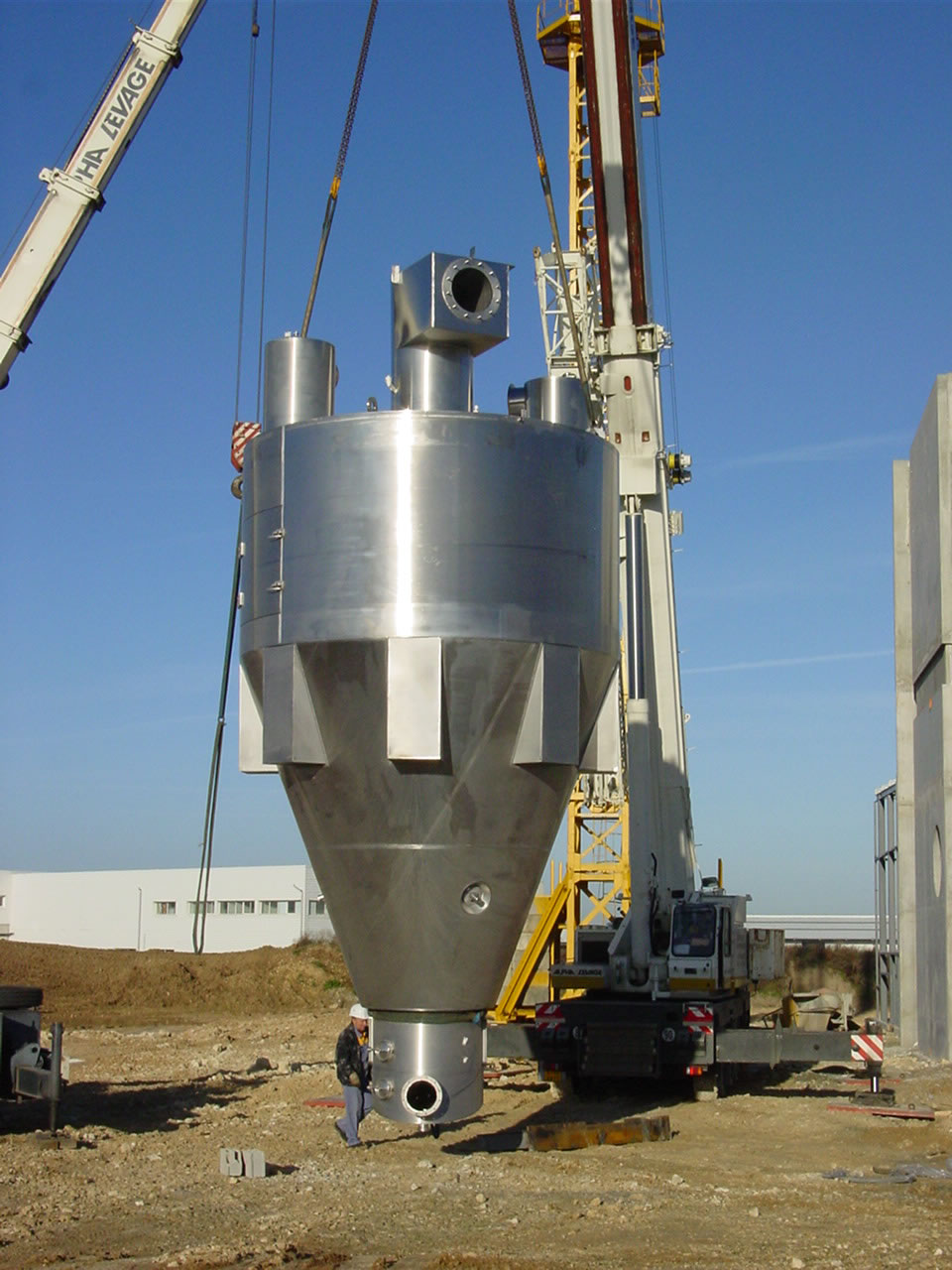 ---