System Installations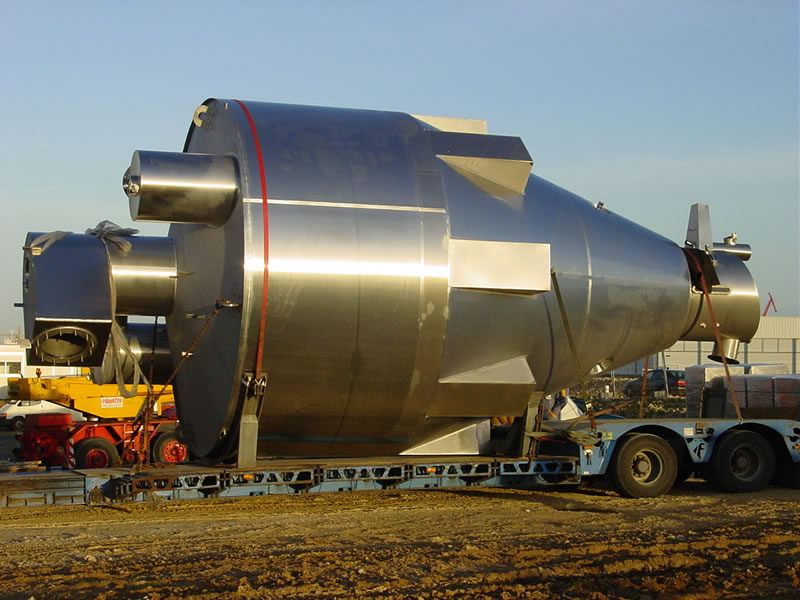 Techni Process can offer a full-service package that includes installation of one of our engineered systems.

We can construct the equipment at our own facility / shop and deliver to a clients' site ready for assembly or we can work with a clients' local fabrication shop. Our highly specialized field crew will assist at any step of the construction and assembly that is requested.

For details on how our installation and post installation support services are provided please contact your nearest Techni Process office.


---
Installations by Techni Process
Techni Process have successfully installed processing equipment worldwide over the last 20 years. We have the experience and knowledge to be in full-control of the installation procedures and are happy to work with our clients' own staff to ensure a successful outcome.
Techni Process can provide a management based program and time-frame within which all parties can work to ensure a firm 'start-up' date.
Techni Process understands that actual processing of products is key to ensuring a return on any investment.
We are able to provide a list of successful installations upon request -- please contact your nearest Techni Process office for further details.