Microwave Vacuum Drying Systems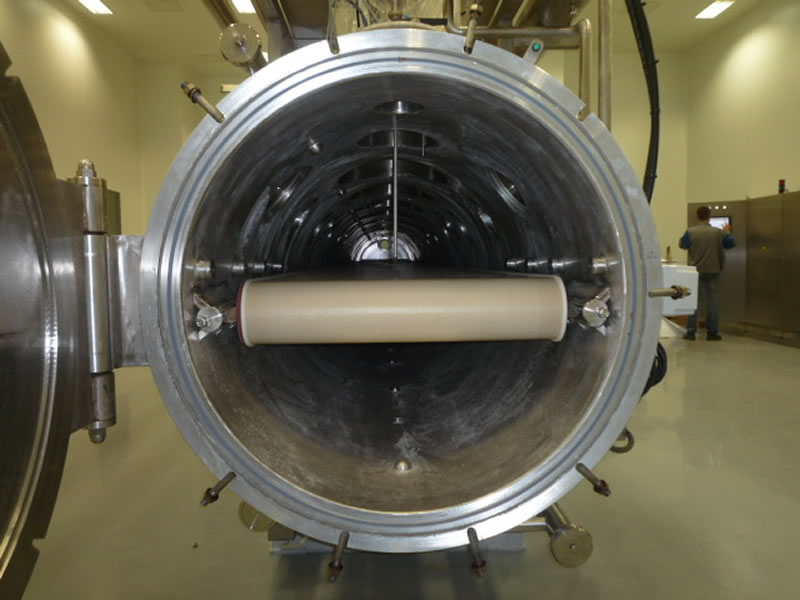 Microwave Vacuum Dryers combine two different technologies to create specific conditions for drying very sensitive products.

While Microwaves delivers gentle and uniform heat to the product a vacuum atmosphere allows using a lower drying temperature.

This drying technique is very well suited for the continuous drying of fragile and heat sensitive products without affecting quality.



---
Microwave Drying Chamber's
Microwave dryers are fast and preserve many of the original aspects of the product being introduced to the chamber.
Advantages of Microwave drying:

Low temperature

Short drying time

Absence of oxygen

Sanitation - clean environment

Increased product shelf life

Greater nutritional retention

Higher anti-oxidative capacity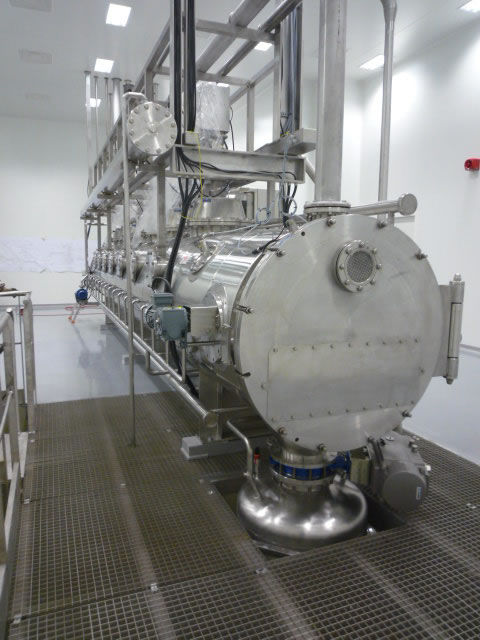 ---