Liquid Feed Preparations Systems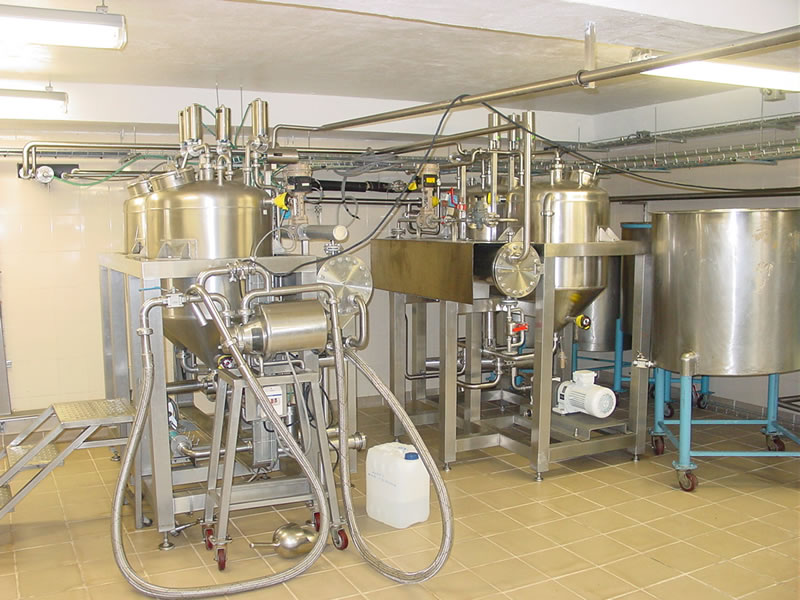 Preparation is an important aspect of the transition of the product from storage conditions to processing conditions, where the physical properties of the feedstock are manipulated to utilize further processing and the production of the powder using a form of drying technology.

Adjusting the conditions to suit the product can be essential.

The requirements and parameters for product storage are very often quite different than the parameters such as temperature, or density required prior to drying. Techni Process offers the complete conditioning lines and we will design the equipment according to your requirements.



---
Liquid Feed Preparations Systems
Ideal for Producing Feedstock Powders and Dried Dairy Products Feedstock may need adjustment of some parameters between feed storage tank and the dryer feed tank such as:

Temperature

Density

Viscosity

Ph

Composition

Particle size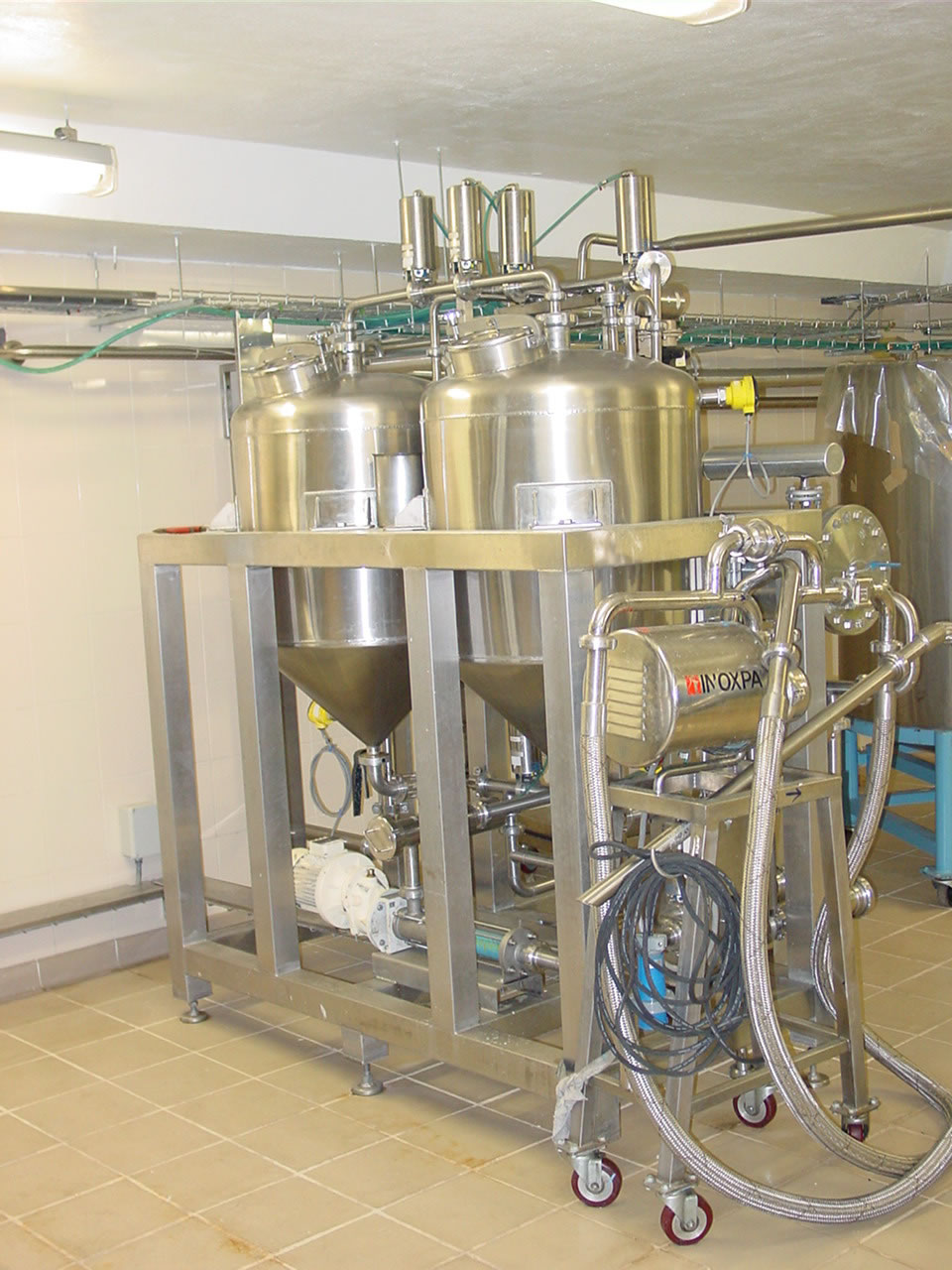 ---