Evaporation Systems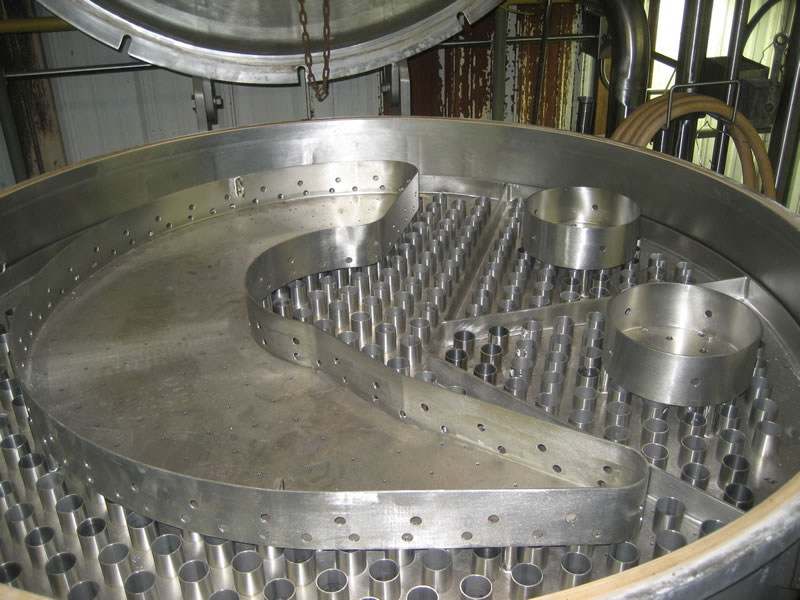 Evaporators remove excessive moisture from liquid products. Removing excessive moisture from these products before sending to a Spray Dryer is very economical and an efficient way to concentrate the liquid before converting to powder.

Evaporators are commonly used in processing of dairy, food and pharmaceutical products.

Techni Process will select the most suitable type of evaporator for your product and design the equipment for your process. We will review your energy balance and ensure maximum recovery in the process.

Techni Process may also on request inspect existing evaporation systems and provide recommendations to improve overall efficiency and product quality.


---
Evaporation Systems
Research, design, construction, installation and optimization Sample evaporation systems provided by Techni Process include:

Falling film evaporators - simple or multi effect

Thermo compressor

Mechanical compressor

Flash coolers

Special design for solvents and ethanol
---